Hurdlr vs Quickbooks
In this article, we're going to compare two versions of accounting software – Hurdlr and Quickbooks – that have been specifically designed to help freelancers and very small business owners manage their finances. Quickbooks is a full-featured accounting software while Hurdlr was born as a simple expense tracking app with added functionalities. So, which is the most suitable for you? Keep on reading to find out what they have in common and what their differences are. At the end of the article, you'll be able to choose the best between the two or our recommended alternative!
What is Hurdlr?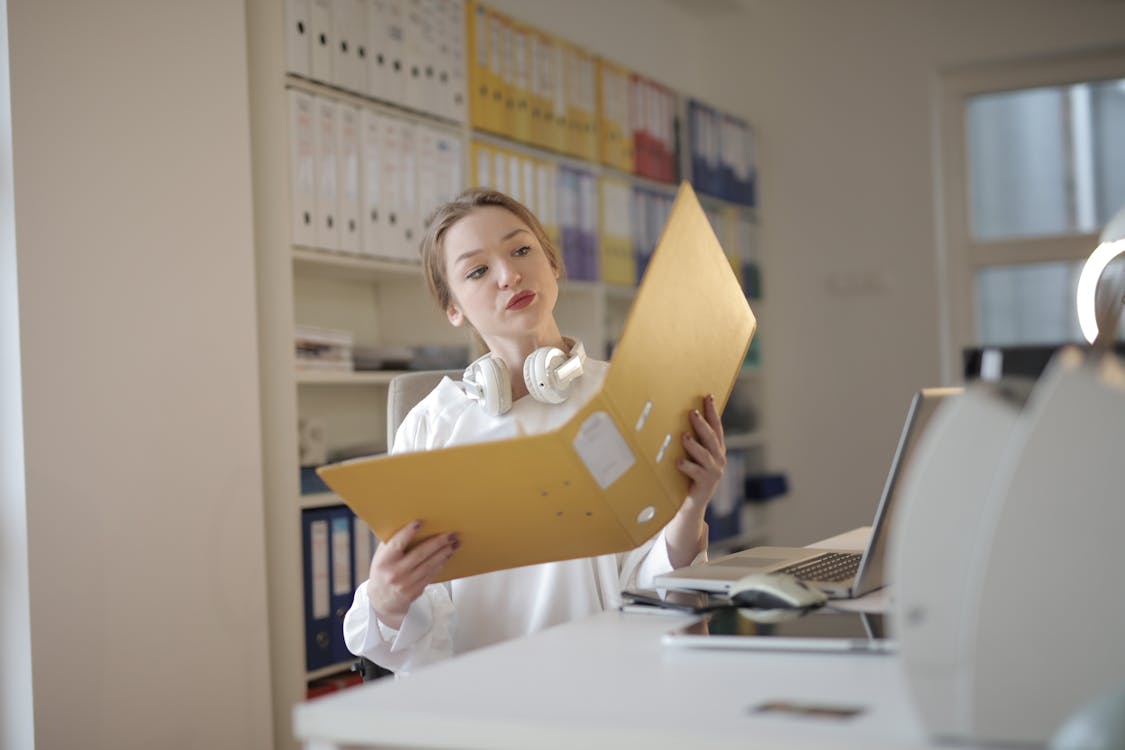 As mentioned, Hurdlr was born as a very simple expense-tracking app for freelancers. With time, it has been developed and a lot of extra features have been added so that today you can connect it to your bank account or
credit card
and keep track of all your transactions automatically. If you are searching for a mobile solution, something that you can utilize from your smartphone without compromises, Hurdlr suits your needs: its native environment is the mobile one.
Hurdlr features
Connect to your account
When you have your accounting software connected to your account, a lot of processes can become automatic: any income and any expense will be automatically recorded, sorted, and categorized.
Integrations
One of the reasons why Hurdlr is so suitable for freelancers is that it can be connected to platforms like Upwork (a platform where freelancers can sell their services) to automatically manage their income.
Mileage tracker
For some activities, the path they cover every day to reach their clients or locations becomes very important when they need to manage expenses and tax deductions. Hurdlr has a built-in mileage tracker feature: if you bring your smartphone with you, the miles you cover every day for work will be automatically recorded.
Tax Estimator
When you pay your
taxes only once a year
there is the risk of underestimating the amount of money you're going to pay. The consequence of such an underestimation is that you end up not having the money to pay your taxes. For this reason, having a tool that can help you
estimate your taxes
for the year is highly important: you can put aside that money so that you don't get a bad surprise at the end of the year.
Hurdlr Pricing
Hurdlr is one of the favorite expense tracking apps for beginner freelancers because it provides a completel
y free version
. It has some limited features, but it allows bank sync, expense tracking, tax estimation, and reports. If you need added features, you can opt for one of the two paid plans that are still very affordable:
The Premium plan costs $5 per month and provides tag and categorization features;
The Pro plan costs $10 per month and provides invoicing.
What is Quickbooks?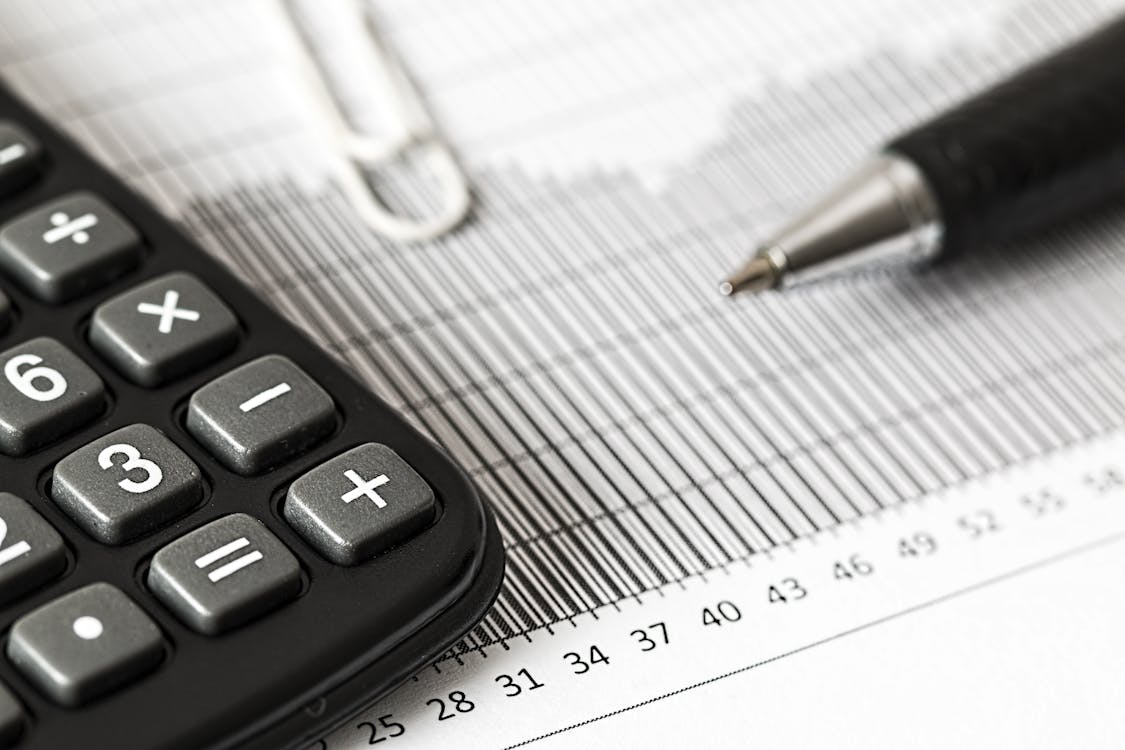 Quickbooks was born as a full-featured accounting software. It's a web app which means that it is accessible from any device using your browser, even though the best experience remains on a computer. Other than freelancers and beginners, Quickbooks can be suitable for small businesses; compared to Hurdlr, it has some more advanced features that ease the bookkeeping process.
Quickbooks features
Track transitions
Just like Hurdlr, Quickbooks automatically tracks incomes and expenses.
Tax estimator
With Quickbooks, you can set up your country's tax rules, and it'll help you estimate how much you're going to pay every year.
Multiple currencies
Quickbooks supports multiple currencies.
Quickbooks Live
With Quickbooks, you have the ability to receive professional help by purchasing the Quickbooks Live package. It is just like hiring a professional accountant, but directly from your accounting app.
Quickbooks Pricing
Quickbooks doesn't provide a free version, and it's a bit more expensive than Hurdlr. However, Quickbooks can be considered more advanced and complete than Hurdlr and that justifies the increased price. These are the available plans:
Simple Start: $25 per month;
Essentials: $50 per month;
Plus: $80 per month;
Advanced: $180 per month.
Hurdlr VS Quickbooks: which one should you use?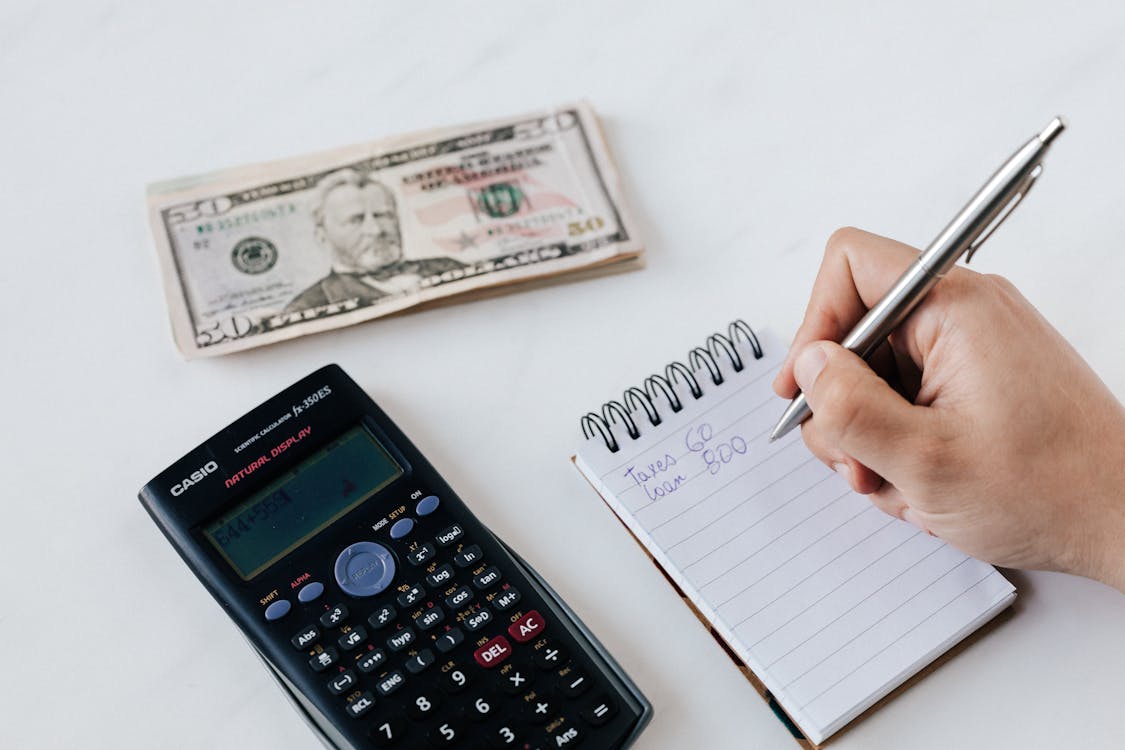 When to use Hurdlr?
As we've seen, Hurdlr is a very basic software. It has the advantage of being free and mobile, so it can be suitable for beginner freelancers, but it's too basic for any business more complex than that.
When to use Quickbooks?
Even though Quickbooks is still too basic for complex businesses and companies, small businesses and freelancers will find it suitable to their needs. Quickbooks is best experienced when you use it on a desktop computer, and that can be limiting for some. This is one of the reasons why we will also be discussing an alternative to both Hurdlr and Quickbooks down below. Quickbooks' main forte is Quickbooks Live, that is, the ability to speak to a professional accountant for help, advice, and recommendations.
When to use an alternative?
Accounting software is meant to simplify things and not complicate them. You want a platform that is easy to use and portable, you want an app that automatizes a lot of processes, and – possibly – you want to manage all your bookkeeping processes in one place. Both Hurdlr and Quickbooks have some limitations: the first lacks invoicing, and the second lacks portability. If you want accounting software that puts together Hurdlr and Quickbooks pros, then we recommend
Less Accounting.
Less Accounting
is an affordable and user-friendly platform, born to provide the most advanced features in a way that allows users with zero previous experience to manage their
bookkeeping and accounting
processes with autonomy. If you are working with a professional accountant,
Less Accounting
will make things easier for him or her, too.