What is Honeybook?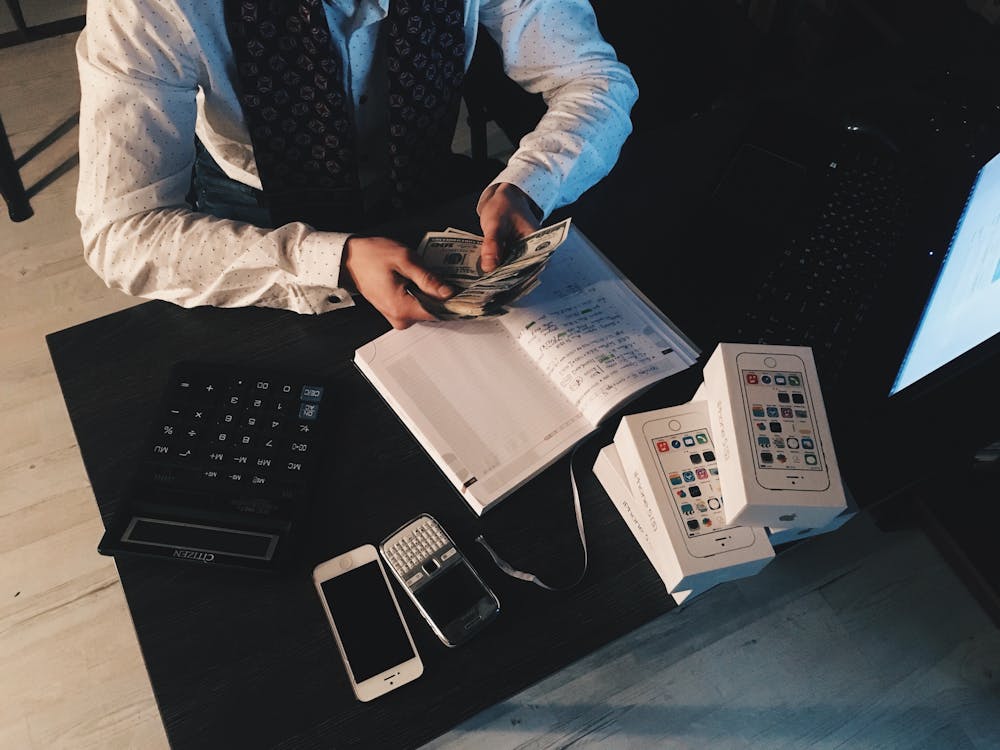 Honeybook is a cloud-based accounting software. "Cloud-based" means that while you're using it as though it was software installed on your computer, it is actually saving all your data and files in the cloud. This way, if you lose, break, or can't access your computer, you'll always be able to access your accounting data.
Honeybook features
Activity dashboard
Honeybook provides a dashboard through which you can check all aspects of your business with a glance: sales, pending billing/invoices statistics, and more…
Billing & Invoicing
With Honeybook you can generate invoices and share them with your clients.
Data Import/Export
Not only can you export data from Honeybooks, but you can also import data from different resources.
Reporting and Statics
Honeybook provides access to statistics and allows you to create reports that you can export, save, or share.
Alerts and notification
With Honeybook you can set up notifications for different purposes so that you don't miss your deliveries, due dates, deadlines, or payments.
Third-party integration
Honeybook can be integrated with additional features from third-party resources. This way you can create a customized version of Honeybooks and optimize your budget.
Honeybook price
You can try Honeybook for free for 7 days. This is pretty short, but a free trial is always useful to understand if one service is suitable for your needs before purchasing it. This becomes even more important for Honeybook since it isn't the most affordable accounting software available.
There are two plans available for this application, however, they both provide the same services. The difference is whether you choose to be billed monthly or annually.
The monthly plan costs $39 per month and it gives access, as we've mentioned, to all Honeybook features.
The yearly plan costs $ 390 per year: you can save 17% in one year.