Harvest and Freshbooks are both accounting software options and they have a lot in common. They are both aimed at helping private professionals and small businesses manage their finances and they are both cloud-based software.
What is cloud-based software? While with traditional programs you need to download a – often heavy – file and then install it on your computer, cloud-based software has all its files saved in the cloud – instead of on your computer. You can access cloud-based programs from your browser or an application on your device, but the files remain in the cloud.
This has some important advantages:
You don't overload your computer with gigs and gigs of files;

If your device is lost or broken, you still have access to all your files;

You can access your file from any device, as long as you have access to an Internet connection.
With Harvest and Freshbook having so much in common, which one is the best?
In this article, we'll try to answer this question. When we dig deep into each of the two programs' features we find out that there are some important differences. Let's learn more about them in our Harvest vs Freshbook comparison.
What is Harvest?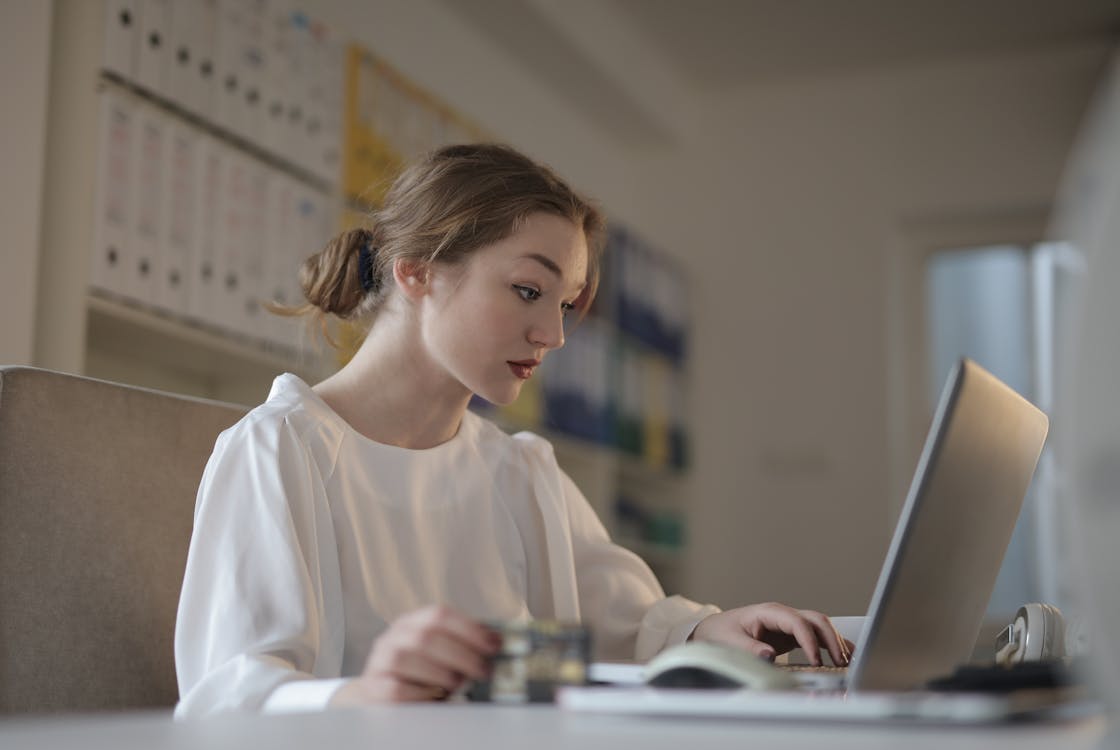 As mentioned, Harvest is a cloud-based accounting software. If there is one thing that distinguishes it not only from Freshbook, but from all its competitors, it is the fact that it is focused on time tracking. Other than that, it is also particularly suitable for not only business management but also for single project management.
Harvest features
Time and activity tracking
With Harvest it becomes extremely easy to track time and activity. If you work on an hourly fee, this becomes extremely important when you need to charge your clients.
Customized reports
With Harvest you can not only create reports, but you can also create customized reports. These reports, then, can be exported, saved, or shared.
Expense tracking
Being focused on project management, this tool helps you easily track the expenses related to a single project.
Team tracking
This is a specific feature that helps track overall activity when the activity is performed by a team.
Invoicing
With Harvest you can create, save, track, and store your invoices all in one place.
Harvest Pricing
You can try Harvest for free for 30 days without being required to register your credit card. You have full freedom of trying and testing the platform to understand if it can work for you.
There is also a Free Version of the platform that you can use forever, but it has limited features: in particular, you'll only be able to manage 2 projects.
If you want to unlock the entire pack of Harvest features, the price is still extremely affordable at $12 per month.
What is Freshbooks?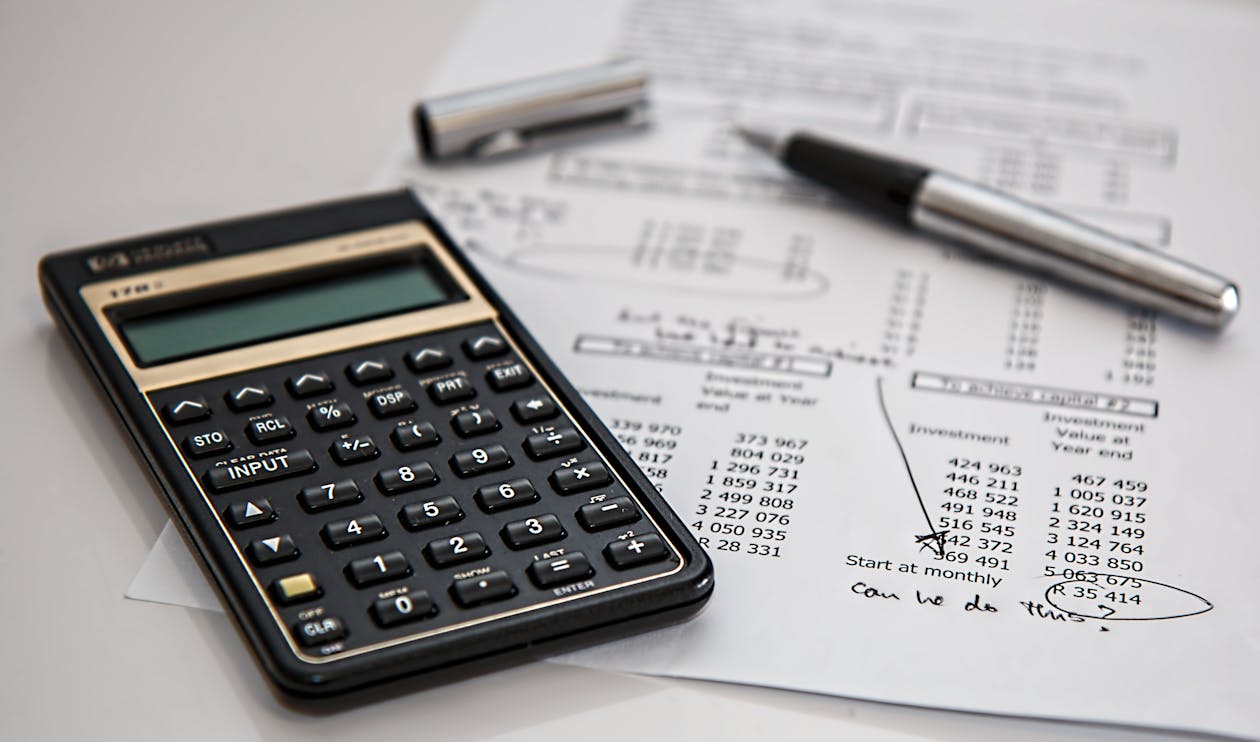 Freshbooks is a very simple platform with very basic features. Freshbooks also provides time tracking features, even though it's not entirely focused on this aspect like Harvest, along with invoicing and payment features.
Freshbooks Features
Invoicing
Freshbooks provides a professional template to create your invoices with a few clicks. You can then export your invoices so that you can print, send, or store them wherever you like.
Payments
There is an important feature within Freshbooks that allows you to request a payment. Only deposits to your bank account are supported, but this feature can ease the process of receiving payments from your clients. You can prepare an invoice, send it to your client, and include a link to deposit to your bank account. You can also require a deposit of a certain percentage of the total due amount.
Due Dates
You can set a specific date when you expect payment from your customer.
Automatic tax calculation
When you invoice with Freshbooks, the software calculates the taxes you need to pay for that fiscal year. This is extremely important if you want to avoid bad surprises when the time to pay comes.
Freshbooks Pricing
Freshbooks provides the possibility of trying the platform for 30 days. After that, if you want to keep on using it, you'll need to start a paid plan, since there is no free plan available. As you're about to discover, however, Freshbooks is one of the cheapest accounting software options available.
Lite: €3.60 per month (up to 5 billable clients);

Plus: €6.60 per month (up to 50 billable clients);

Premium: €13.50 per month (unlimited billable clients);

Customized: you can contact the team and obtain a version of the platform with customized advanced features. The price will also be customized according to your requests.
Harvest VS Freshbooks: which one should you use?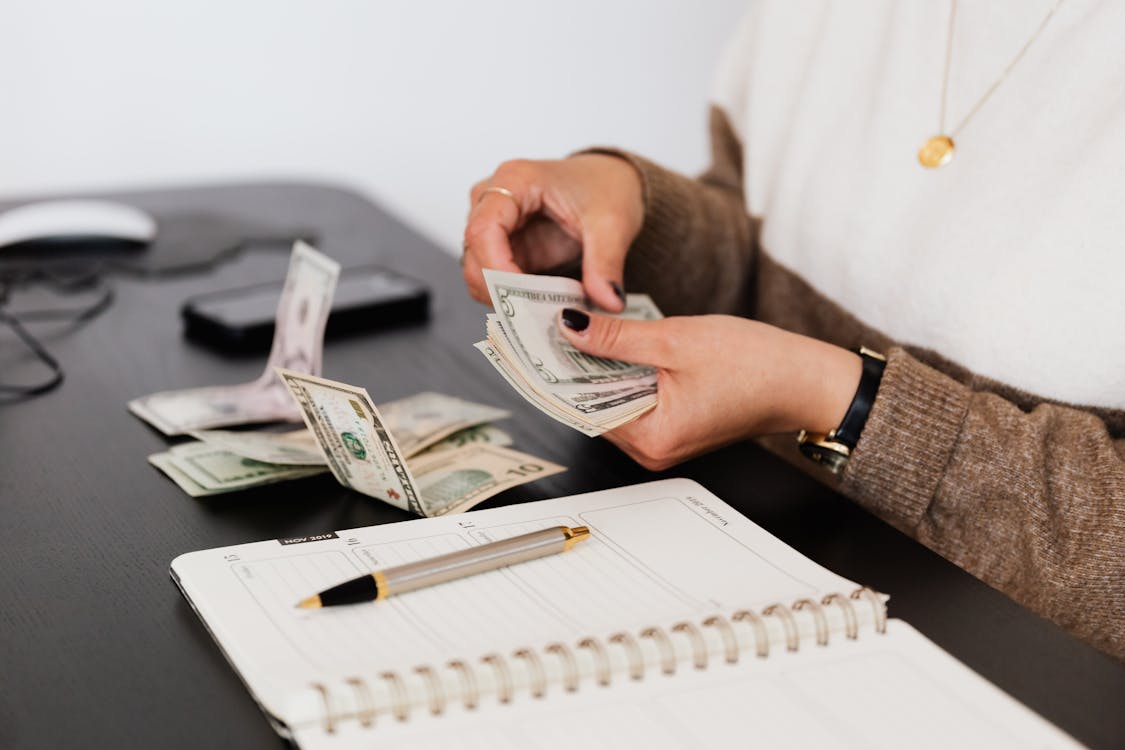 When to use Harvest?
If your business is time- and activity-oriented, that is, if you charge your clients according to the number of hours you spend on a project, this is the more suitable accounting software for you. With Harvest, you'll be able to create one project for each client, track the time you spend on each project, and charge your clients accordingly.
When to use Freshbooks?
Freshbooks is very basic: it allows you to invoice your clients, collect payments, and track your income and expenses, but it lacks advanced features. Freshbooks is particularly suitable for private professionals that are just starting their activity or very small businesses, because of its extremely cheap price.
When to use an alternative?
We've seen what Harvest and Freshbook are used for, but what if you don't find what you need in either of the two? Beginner entrepreneurs, for example, should opt for simple and user-friendly accounting software, so that they can focus on growing their expertise and business, but they should also opt for a more scalable tool. This way, when your business grows, you don't have to change your accounting software to a more advanced one, but can instead start using the features that are already available. If this is your case, then the most recommended accounting software for you is Less Accounting: simple, user-friendly, and scalable.