What is Xero?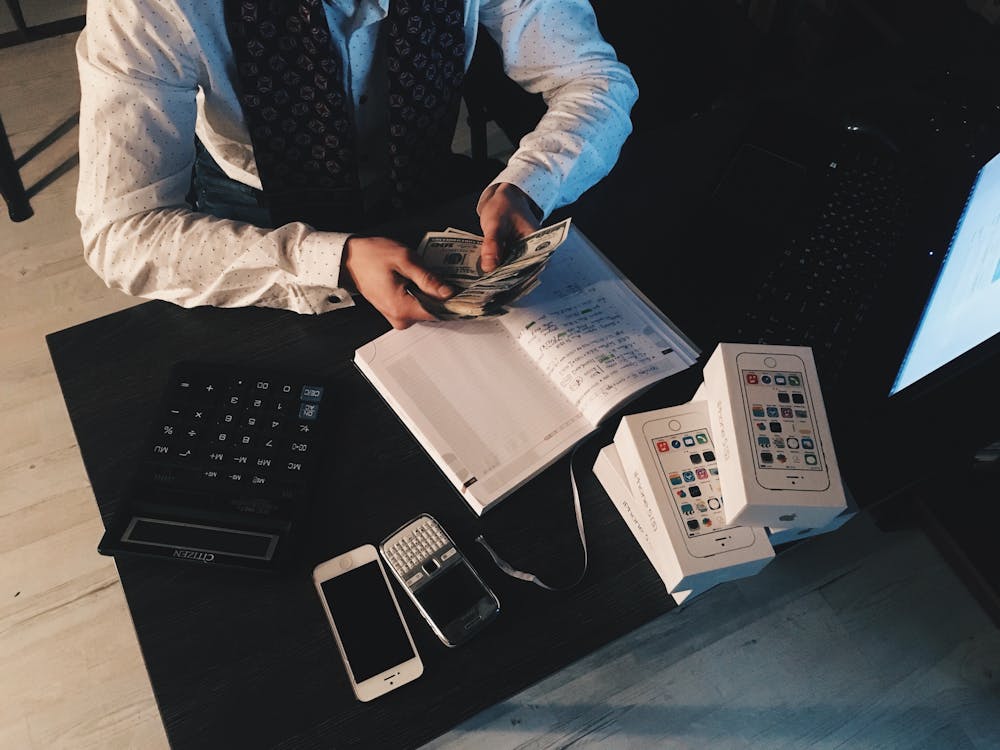 Xero is also a cloud-based accounting software. Its main fortes are the integrations and the availability of the mobile app along the desktop version.
Xero features
Compatibility
Xero can be used on nearly any kind of device. Being a cloud-based software it provides a web app accessible from all the most common browsers (Chrome, Edge, Firefox, and Safari), and there is also a mobile app available for both Android and iOS devices.
Because it's a cloud-based app and because all data is saved in the cloud, data is always automatically synced between your desktop and mobile app.
Sales overview
Xero is particularly advantageous for businesses in sales because of its sales overview. It's a dashboard that allows you to have any aspect of your selling business under control with a single glance.
Invoicing
With Xero, not only can you create invoices from the provided template, but you can also create your personalized templates.
Quotes
With Xero, you can create and share professional quotes.
Client Portal
One of the most recently added features is the client portal that provides your customers the option to for example, pay their invoices directly online or accept/decline a quote.
Expense tracking
You can connect your business bank account with Xero and your expenses will be automatically tracked.
Inventory
Xero is also an inventory management software. Again, this is particularly advantageous for businesses in sales.
Add-ons
Xero has the option to install add-ons to the main software. Add-ons are additional features that perform particular tasks (for example analytics or project tracking). This way, you can create a customized version of the software and optimize your budget.
Xero price
You have the ability to try Xero for free, but – at the end of the free trial – if you want to keep on using this software, you'll need to subscribe to one of the three available plans:
Starter: $22 per month (limited amount of invoices and quotes);
Standard: $35 per month (small and growing businesses);
Premium $47 per month, suitable for established businesses.