What is 17hats?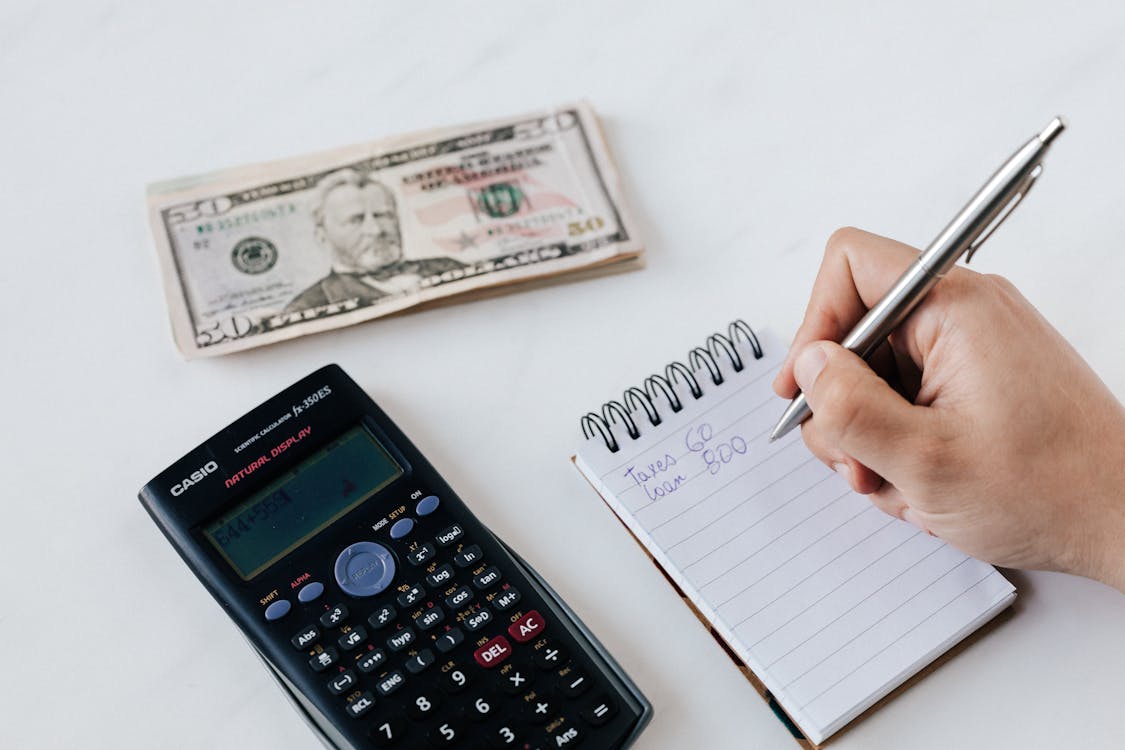 17hats is cloud-based accounting software. Even though you can install the application on your device, all your files and data will be stored in the cloud so that they'll be always accessible if you change your device for any reason. This software tool is designed to help freelancers and small businesses managers manage their finances and automate a lot of processes.
17hats features
17hats is a complete software tool: from this application, you can manage many aspects of your business.
Organization
With features like the Dashboard or contact cards, you can organize and keep an eye on your workflow in the easiest way.
Documents
With 17hats you can create professional-looking documents such as invoices, quotes, questionnaires, contracts, and more…
Payments
You can manage your payments directly from 17hats, as it supports Payal, Square, and Stripe payment processors.
Branding
17hats includes many branding features that can help you reach your customers and build your identity as a professional.
Communication
With 17hats, you can handle communication with your clients directly from the app. Furthermore, it provides tons of templates that you can use to create professional-looking emails to communicate with your clients.
Time management
The time management features are important for those who charge their clients depending on how much time they spend on any project.
Scheduling
If you use 17hats, you don't need an external calendar app to schedule your tasks and deadlines.
17hats price
You can try 17hats for free, but if you want to use it in the long term you need to subscribe to one of their paid plans. There are different levels, and you can scale up your subscriptions as your business and needs grow.
Level One: $13 per month, billed annually.
Level Two: $25 per month, billed annually.
Level Three: $50 per month, billed annually.